If you are looking for best budget 4GB ram mobile phones. You can get best fast processing mobile phone with long battery life. In this 4GB RAM smartphones list mobile phones included 10,000 to 20,000 price range mobile phones. These 4G smartphones come with 13 MP to 16MP Primary camera and 8 MP to 13MP Secondary camera. You can use these 4GB RAM mobile phones for gaming.
This 4GB RAM mobile phone list will help you to buy the best low budget best 4G phone with 4GB RAM.
We all know that 2GB RAM smartphones become common in this world and most of the people prefer for 4GB RAM smartphones. After a year, 4GB RAM smartphone will become common and go on and on. So, if you want latest gadget smartphone then you need to change your smartphone every 6 months. That's why I am here to give you a full list of smartphone 4GB RAM. So, that you can able to choose your best 4GB RAM mobile and start using it.
1. Redmi Note 7S

---
Network – Dual SIM, Wi-Fi |  Display Size – 6.3 inch | Resolution – 2340 x 1080 pixels | RAM – 4GB | CPU – 2.2Ghz | Rear camera – 48MP + 5MP | Front Camera – 13MP | Battery Capacity – 4000mAh | Storage – 64GB | OS – Android Pie 9
---
2. Samsung Galaxy M30s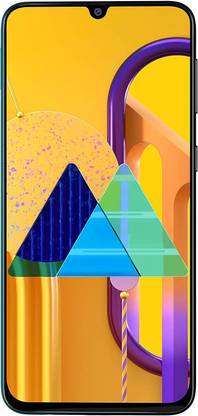 ---
Network – Dual SIM, Wi-Fi |  Display Size – 6.4 inch | Resolution – 1080 x 2400 pixels | RAM – 4GB | CPU – 2.3Ghz | Rear camera – 48MP + 8MP + 5MP | Front Camera – 16MP | Battery Capacity – 6000mAh | Storage – 64GB | OS – Android Pie 9
---
3. Realme 5 Pro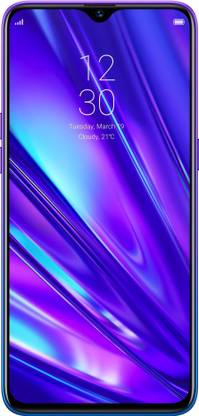 ---
Network – Dual SIM, Wi-Fi |  Display Size – 6.3 inch | Resolution – 2340 x 1080 pixels | RAM – 4GB | CPU – 2.3Ghz | Rear camera – 48MP + 8MP + 2MP + 2MP | Front Camera – 16MP | Battery Capacity – 4035mAh | Storage – 64GB | OS – Android Pie 9
---
4. Samsung Galaxy A50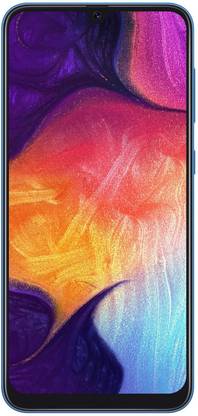 ---
Network – Single SIM, Wi-Fi |  Display Size – 6.3 inch | Resolution – 1080 x 2340 pixels | RAM – 4GB | CPU – 2.3Ghz | Rear camera – 25MP + 5MP + 8MP | Front Camera – 25MP | Battery Capacity – 4000mAh | Storage – 64GB | OS – Android Pie 9
---
5. Realme X2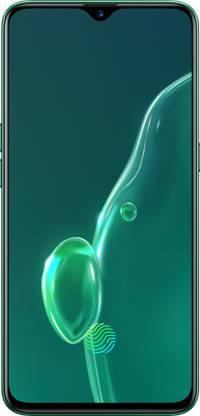 ---
Network – Dual SIM, Wi-Fi |  Display Size – 6.4 inch | Resolution – 1080 x 2340 pixels | RAM – 4GB | CPU – 2.2Ghz | Rear camera – 64MP + 8MP + 2MP + 2MP | Front Camera – 32MP | Battery Capacity – 4000mAh | Storage – 64GB | OS – Android Pie 9
---
6. Redmi Note 8
---
Network – Dual SIM, Wi-Fi |  Display Size – 6.3 inch | Resolution – 2280 x 1080 pixels | RAM – 4GB | CPU – 2.0Ghz | Rear camera – 48MP | Front Camera – 13MP | Battery Capacity – 4000mAh | Storage – 64GB | OS – Android Pie 9
---
7. Vivo Z1Pro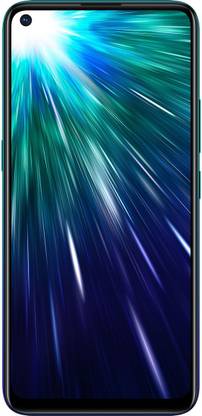 ---
Network – Dual SIM, Wi-Fi |  Display Size – 6.5 inch | Resolution – 2340 x 1080 pixels | RAM – 4GB | CPU – 2.3Ghz | Rear camera – 16MP + 2MP + 8MP | Front Camera – 32MP | Battery Capacity – 5000mAh | Storage – 64GB | OS – Android Pie 9
---