If you are especially looking for gaming laptops under 60000 budget for playing high-quality gaming without any performance issue. In the list, we listed some top laptops brands gaming laptops under 60k rupees in India. These laptops powered by the NVIDIA GeForce GTX 1050, 940MX series graphics card for rich games, without any lag.
These laptops made by the latest feature motherboard that play mane role to enhance the overall performance of a laptop. In this list, you will get the laptop with i5 and i7 processor, for fast processing speed with 8GB memory for improved performance.
These powerful gaming laptops help to do multitask work at a time.Heavy graphics memory help a gaming machine to give the ultimate gaming performance while playing games. In the list top, famous laptops brands premium laptops are listed which are as Acer, MSI, Dell, and HP. This laptop list will help you to buy a good laptop under the price range of 60000 with the best configuration.
1. Acer Nitro AN515-51 Gaming Laptop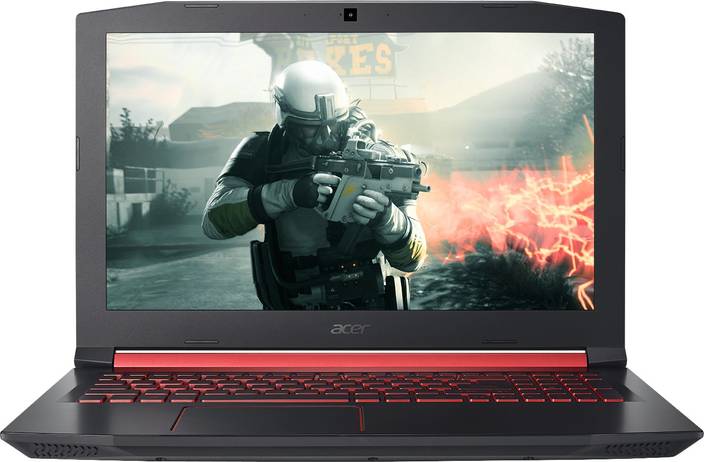 | | |
| --- | --- |
| Display | 15.6 Inch (1920 x 1080) Full HD LED Backlit IPS Display |
| Processor | Intel Core i5 (7th Gen) Processor, 2.5 GHz with Turbo Boost Upto 3.5 GHz |
| RAM | 8 GB DDR4 |
| Graphics Card | 2GB – NVIDIA Geforce GTX 1050 / 4GB Graphic Version |
| Storage | 1 TB HDD / 128GB SSD |
| DVD Writer | Not Available |
| Web Camera | HD Camera |
| Battery | 4-cell |
   BUY NOW FROM FLIPKART    BUY NOW FROM AMAZON
2. MSI PL62 7RC-270XIN Laptop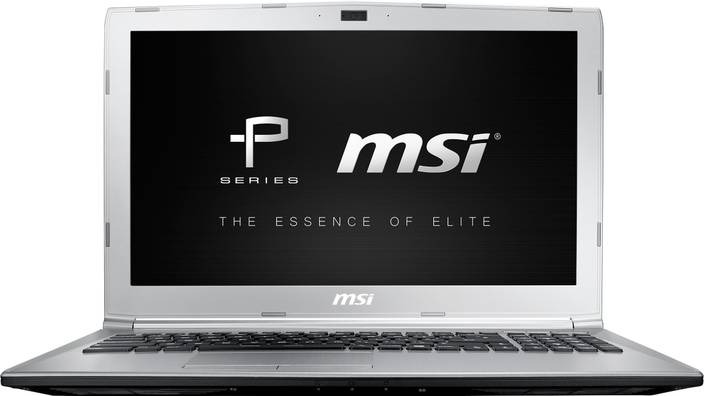 | | |
| --- | --- |
| Display | 15.6 Inch (1920 x 1080) Full HD LED Backlit Widescreen Anti-glare Display |
| Processor | Intel Core i5 (7th Gen) Processor, 2.5 GHz with Turbo Boost Upto 3.5 GHz |
| RAM | 8 GB DDR4 |
| Graphics Card | 2GB – NVIDIA Geforce MX 150  |
| Storage | 1 TB HDD  |
| DVD Writer | Not Available |
| Web Camera | HD Camera |
| Battery | 6-cell |
   BUY NOW FROM FLIPKART    BUY NOW FROM AMAZON
3. Lenovo IP 520 Laptop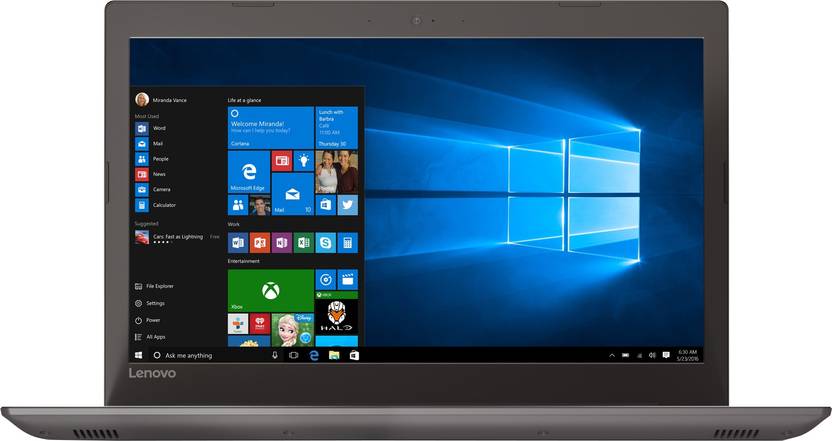 | | |
| --- | --- |
| Display | 15.6 Inch (1366 x 768) Full HD LED Backlit Anti-glare TN Display |
| Processor | Intel Core i5 (7th Gen) Processor, 2.5 GHz with Turbo Boost Upto 3.1 GHz |
| RAM | 8 GB DDR4 |
| Graphics Card | 4GB – NVIDIA Geforce 940MX |
| Storage | 2 TB HDD  |
| DVD Writer | Not Available |
| Web Camera | 0.3 MP Camera |
| Battery | 2-cell |
   BUY NOW FROM FLIPKART    BUY NOW FROM AMAZON
4. HP 15g-br010TX Laptop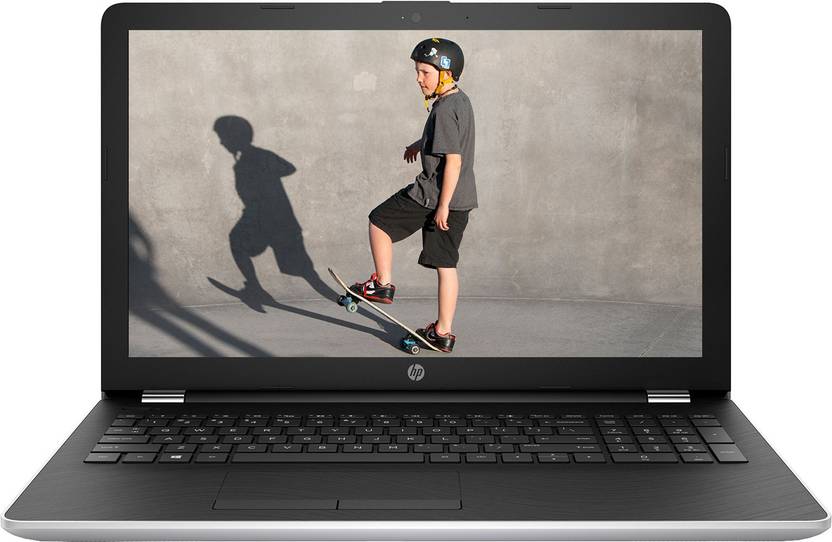 | | |
| --- | --- |
| Display | 15.6 Inch (1920 x 1080) Full HD LED Backlit Widescreen Anti-Glare Display |
| Processor | Intel Core i7 (7th Gen) Processor, 2.7 GHz with Turbo Boost Upto 3.5 GHz |
| RAM | 8 GB DDR4 |
| Graphics Card | 4GB – AMD Radeon 530 |
| Storage | 1 TB HDD  |
| DVD Writer | Available |
| Web Camera | HD Camera |
| Battery | 4-cell |
5. HP 15-au623tx Laptop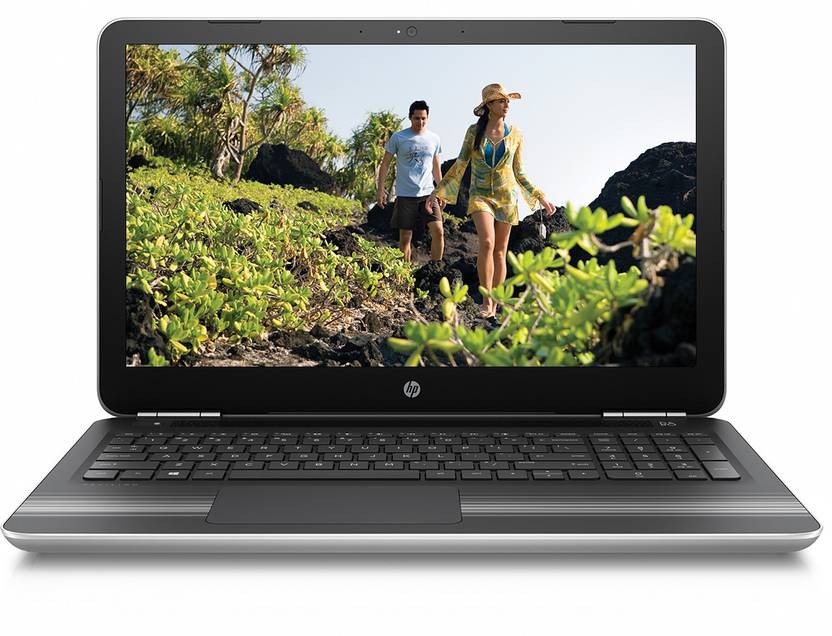 | | |
| --- | --- |
| Display | 15.6 Inch (1366 x 768) HD LED Backlit Display |
| Processor | Intel Core i5 (7th Gen) Processor, 2.5 GHz with Turbo Boost Upto 3.1 GHz |
| RAM | 8 GB DDR4 |
| Graphics Card | 4GB – NVIDIA Geforce 940MX |
| Storage | 1 TB HDD  |
| DVD Writer | Available |
| Web Camera | HD Camera |
| Battery | 2-cell |
   BUY NOW FROM FLIPKART    BUY NOW FROM AMAZON
6. MSI CX62 7QL Laptop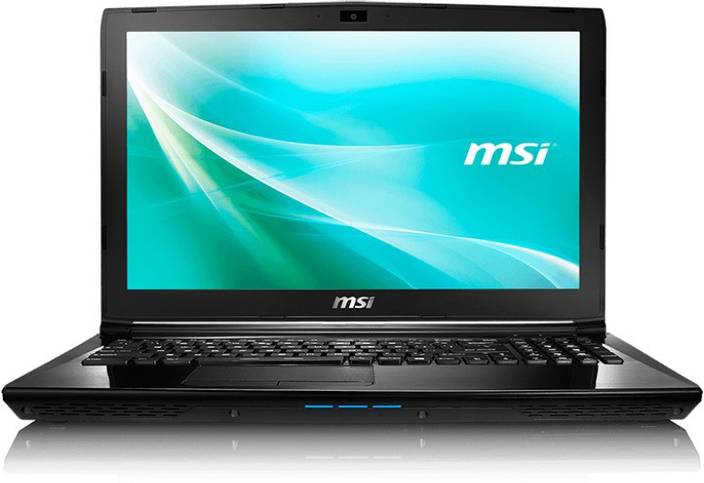 | | |
| --- | --- |
| Display | 15.6 Inch (1920 x 1080) Full HD LED Backlit Display |
| Processor | Intel Core i7 (7th Gen) Processor, 2.7 GHz with Turbo Boost Upto 3.5 GHz |
| RAM | 4 GB DDR4 |
| Graphics Card | 2GB – NVIDIA Geforce GTX 940MX |
| Storage | 1 TB HDD |
| DVD Writer | Available |
| Web Camera | HD Camera |
| Battery | 6-cell |
   BUY NOW FROM FLIPKART    BUY NOW FROM AMAZON
7. Dell 5567 Laptop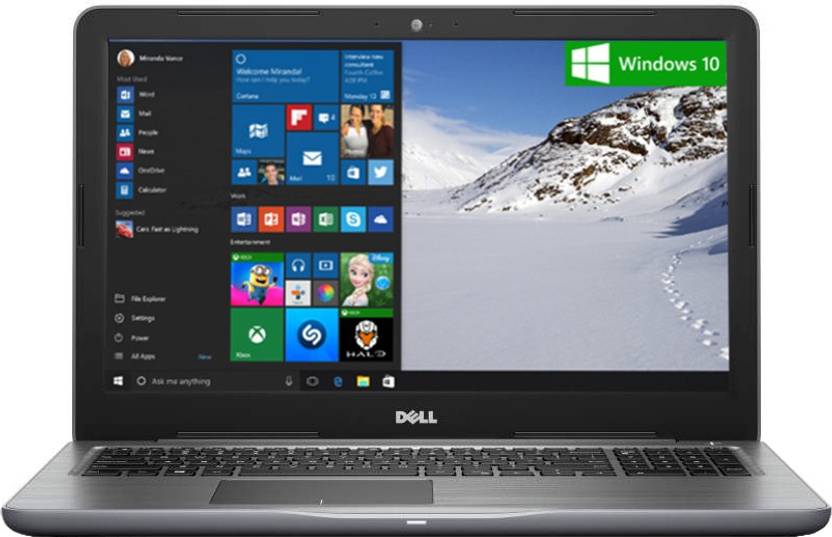 | | |
| --- | --- |
| Display | 15.6 Inch (1920 x 1080) Full HD LED Backlit Anti-glare Display |
| Processor | Intel Core i5 (7th Gen) Processor, 2.5 GHz with Turbo Boost Upto 3.1 GHz |
| RAM | 8 GB DDR4 |
| Graphics Card | 4GB – AMD Radeon R7 M445 |
| Storage | 1 TB HDD |
| DVD Writer | Available |
| Web Camera | HD Camera |
| Battery | 3-cell |
   BUY NOW FROM FLIPKART    BUY NOW FROM AMAZON