If you are especially looking for HP laptops under 70000 price range, We prepared a list of best HP laptop for all budget users. In the list, we listed top best HP laptops for all types of users and also for heavy work. These are latest 7th, 8th generation laptop comes with i5, i7 processor for boosting performance and NVIDIA Geforce GTX 940MX  graphics card with 4 GB GDDR5 memory for gaming. It offers a lag-free performance along with blazing-fast speed.
In the all high budget price range, laptops have expandable memory slot that means you can extend your laptop RAM upto 16GB as per your need in future, but inbuilt memory (RAM) size of these gaming machines is 8GB.
All these laptops listed in the list are best under the different price range between 25000 to 70000 budget. this hp laptop under 70k list will help to buy best performance laptop according to budget.
1. HP Envy 13-ad125TU Thin and Light Laptop
| | |
| --- | --- |
| Display | 13.3 Inch (1920 x 1080) Full HD LED Backlit IPS Widescreen BrightView Display |
| Processor | Intel Core i5 (8th Gen) Processor, 1.6 GHz with Turbo Boost Upto 3.4 GHz |
| RAM | 8 GB DDR3 |
| Graphics Card | Intel Integrated UHD 620 |
| Storage | 256 GB SSD |
| DVD Writer | Not Available |
| Web Camera | HP Wide Vision HD Webcam |
| Battery | 6-cell |
   BUY NOW FROM FLIPKART    BUY NOW FROM AMAZON
2. HP 15-au113TX Laptop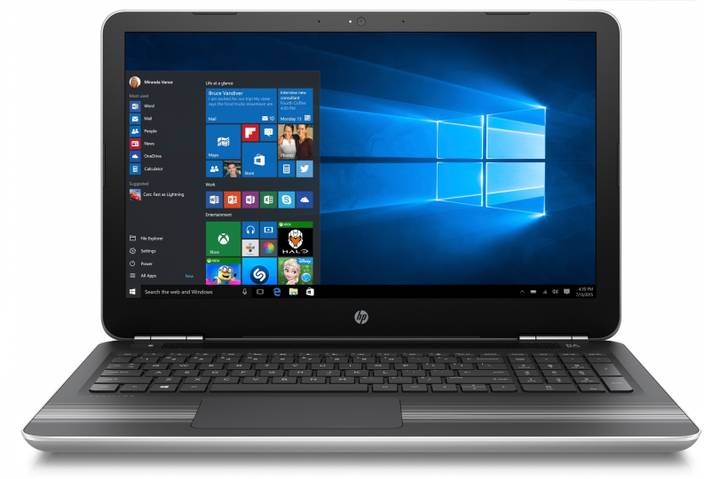 | | |
| --- | --- |
| Display | 15.6 Inch (1366 x 768) HD LED Backlit Widescreen BrightView Display |
| Processor | Intel Core i5 (7th Gen) Processor, 2.5 GHz with Turbo Boost Upto 3.1 GHz |
| RAM | 16 GB DDR4 |
| Graphics Card | 4GB – NVIDIA Geforce 940MX |
| Storage | 2 TB HDD  |
| DVD Writer | Available |
| Web Camera | HD Camera |
| Battery | 2-cell |
   BUY NOW FROM FLIPKART    BUY NOW FROM AMAZON
3. HP 15-au623tx Laptop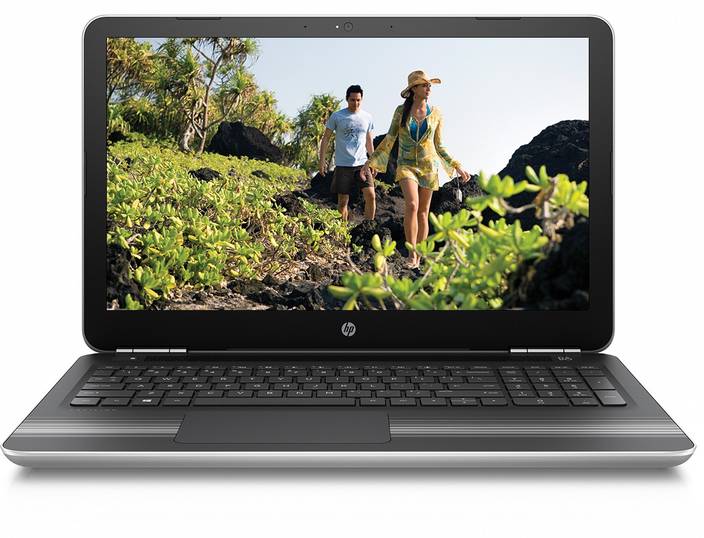 | | |
| --- | --- |
| Display | 15.6 Inch (1366 x 768) HD LED Backlit Display |
| Processor | Intel Core i5 (7th Gen) Processor, 2.5 GHz with Turbo Boost Upto 3.1 GHz |
| RAM | 8 GB DDR4 |
| Graphics Card | 4GB – NVIDIA Geforce 940MX |
| Storage | 1 TB HDD  |
| DVD Writer | Available |
| Web Camera | HD Camera |
| Battery | 2-cell |
4. HP 15g-br010TX Laptop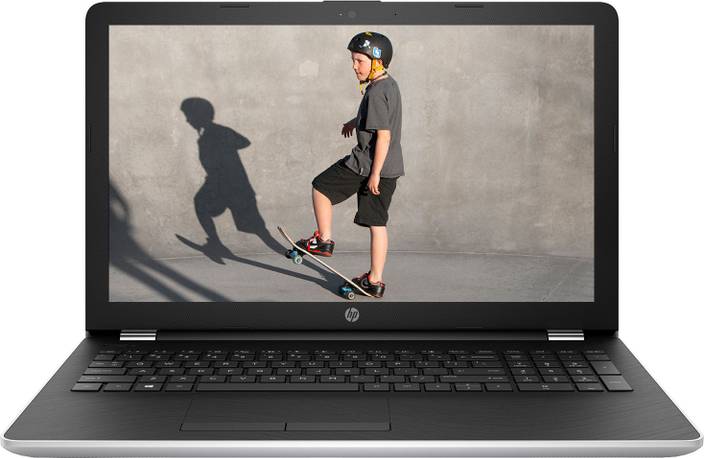 | | |
| --- | --- |
| Display | 15.6 Inch (1920 x 1080) Full HD LED Backlit Widescreen Anti-Glare Display |
| Processor | Intel Core i7 (7th Gen) Processor, 2.7 GHz with Turbo Boost Upto 3.5 GHz |
| RAM | 8 GB DDR4 |
| Graphics Card | 4GB – AMD Radeon 530 |
| Storage | 1 TB HDD  |
| DVD Writer | Available |
| Web Camera | HD Camera |
| Battery | 4-cell |
5. HP 15-AU620TX Laptop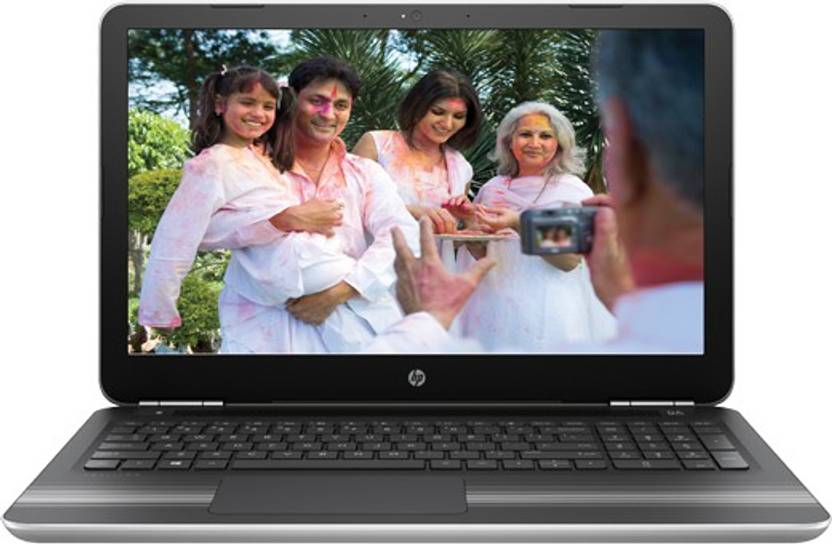 | | |
| --- | --- |
| Display | 15.6 Inch (1366 x 768) HD LED Backlit Display |
| Processor | Intel Core i5 (7th Gen) Processor, 2.5 GHz with Turbo Boost Upto 3.1 GHz |
| RAM | 8 GB DDR4 |
| Graphics Card | 2GB – NVIDIA Geforce 940MX |
| Storage | 1 TB HDD  |
| DVD Writer | Available |
| Web Camera | HD Camera |
| Battery | 2-cell |